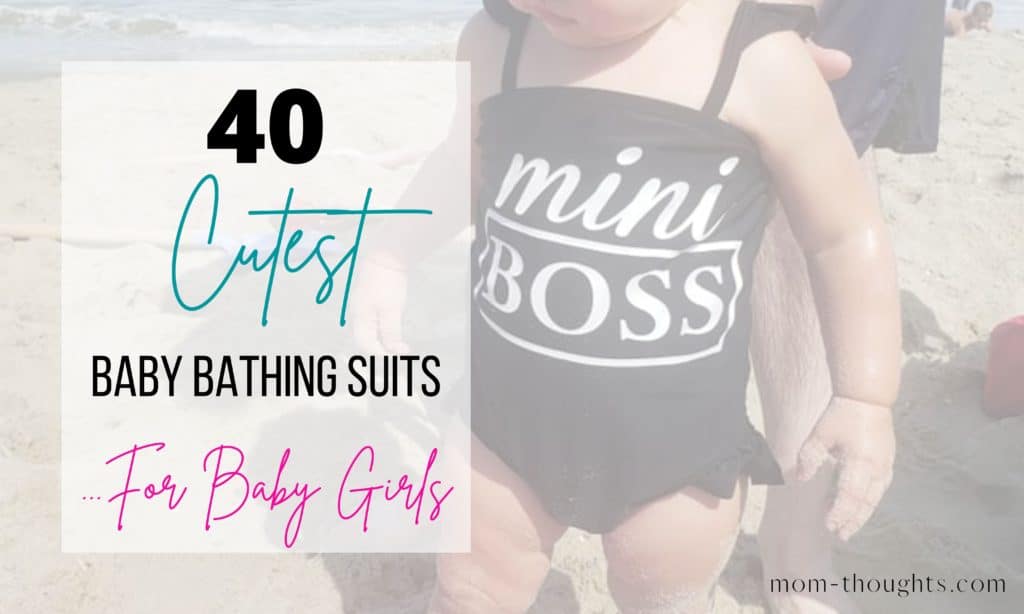 These Baby Bathing Suits Are Almost too Cute!

When I found out I was having a baby girl my mind automatically went to all of the adorable outfits I was going to get to dress her up in! So obviously when we took our first beach vacation my little girl needed to have the cutest baby bathing suits that the world had to offer!
Within reason of course. (I am NOT a "designer mom". No shade if you are, but it's just not typically a road I can afford to travel down.)
So if you have a beach vacation coming up, or maybe you're just planning to hang by the pool this summer with your baby girl…I've got you covered!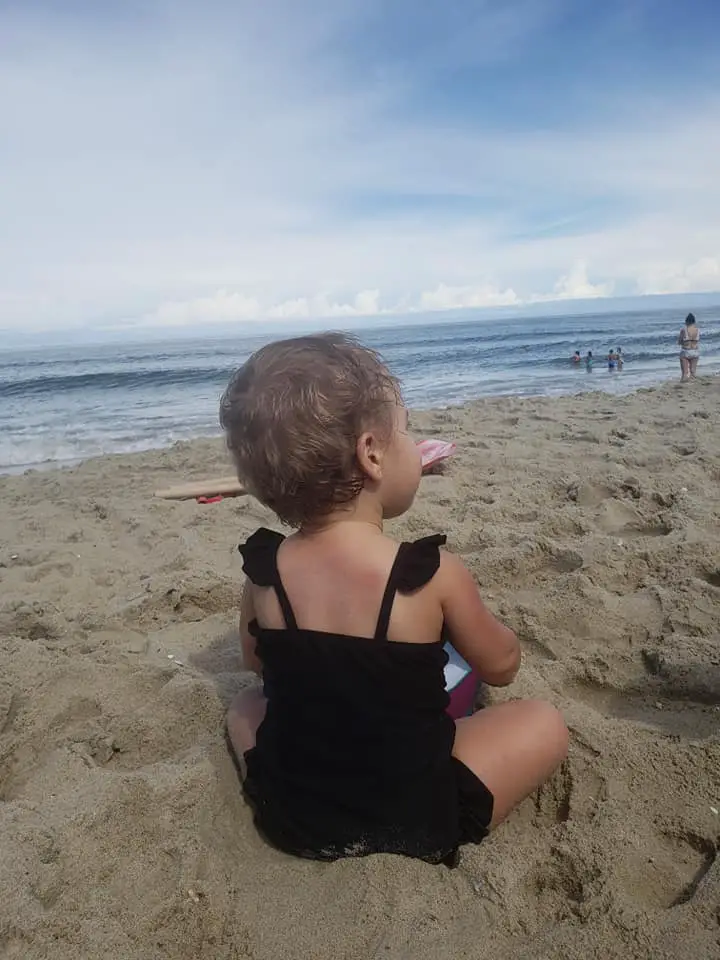 Take a peak below and you'll find adorable one piece baby swim suits, long sleeve (AKA Rash Guard) bathing suits, and two piece bathing suits.
As a means for providing for my family, I may earn commissions if you shop through the links on this page at no additional cost to you. Thank you!
ONE PIECE BABY BATHING SUITS
Tiny Cutey Mermaid Baby Girl Bathing Suit
Size: 0-18 Months
2 Pattern Options
Mini Honey Halter Baby Bathing Suit
Size: 0-24 Months
16 Pattern Options
---
LONG SLEEVE (RASH GUARD) BABY GIRL SWIM SUITS
RuffleButts Sun Protection Long Sleeve Bathing Suit
Size: 0 Months – 3T
19 Pattern Options
---
BABY GIRL 2-PIECE BATHING SUITS
Aalizzwell 2 Piece Baby Bathing Suit
Size: 0 Months-8 Years
14 Pattern Options
---
YOU MAY ALSO LIKE:
Don't Forget To Print Out Your Free Packing List!