This post is all about the best baby proofing products.
best Baby Proofing Products
Safely babyproofing your home is a must-have for any parent. When preparing for a little one, the best baby proofing products are essential to help keep your home environment safe. In this article, you'll learn about the top products that will help you create a safe and secure environment for your home, without sacrificing style. We'll cover the top products for every room, including the living room, kitchen, and bathroom, as well as a few tips on what to look for when making a purchase. In addition, this article will review the best baby proofing products on the market today so that you can make an informed decision when it comes to protecting your home. So, if you're ready to learn more, let's get started creating a safe home for your little one.
As a means for providing for my family I may earn a small commission if you purchase through the links on this page.
Best Baby Proofing Products For The Kitchen
We loved using the magnetic cabinet locks when baby proofing our kitchen! (They work on drawers too.) I love these because they don't require any tools or drilling into our cabinets/drawers and they're invisible from the outside, so they don't interfere with your home aesthetic.
Keep your little one safe from nasty burns by putting a safety lock on your oven. We like this one from Eudemon because it has a simple 180 degree free revolving lock/unlock positioning. So it keeps your baby safe, but still allows for you to easily open it with one hand. I also love that no tools are required, which is always a preference of mine!
Simple, effective, and affordable. Safety 1st Stove Knob Covers prevent your curious baby from turning on the hot stove when you're not looking. This is especially important if you have a gas stove! The simplistic hinged lid allows you to easily access the knobs when you need to.
When my baby started eating real food, choking was always one of my biggest fears. This portable choking rescue device is an amazing thing to have on hand. With it being portable you're able to also keep in the car/take it with you to restaurants. While this is a great thing to have on hand, and could be life saving, I still always recommend taking baby/child CPR classes as well!
Best Baby Proofing Products For The Rest of The House
These child safety straps are perfect for locking your washer and dryer doors. Toddlers and young kids are so curious, and innocent play can turn tragic so quickly. A child may think they are doing a funny hiding prank by climbing in the washer/dryer, not realizing that they wouldn't be able to open the door from the inside. I keep my washer and dryer doors latched with these at all times. It just adds an additional peace of mind, for a very low cost! I also use it to strap the paint drawer shut on my child's craft cart.
When it comes to outlet covers, I love these Self Closing Outlet Covers! It eliminates the choking hazard of the traditional plug-in versions, and its just less of a hassle day-to-day.
Plus, they have a contemporary look that fits any home design style, so there's no worry about compromising on aesthetics. With this product, parents can now have the best of both worlds – safety and style. And best of all, they're available at an affordable price.
You can find the standard furniture anchors at your local Target or Walmart, or on Amazon. But we love these Peel and Stick Furniture Anchors. No tools required is a win in my book, and it supports up to 300lbs! These are the perfect solution for renters and homeowners alike, and for those who are looking for a little extra security without putting too much effort into it.
To prevent curious little fingers from getting stuck, grab a few of these vent covers to place over any vents that your little one will have access to.
From curious toddlers exploring any open space to mischievous kids who seem to think 'flush and forget' is an adventure, toilet seat locks are an essential baby proofing item that can protect both your little ones and your plumbing. Toilet locks stop your toddler from climbing into the bowl, and prevent them from sending toys, keys – and even small pets – down the drain. As a parent, you know it's better to be safe than sorry. So get a toilet seat lock and keep your family and your house safe.
Again, we're going the "no tools required" route! Super easy install, no damage to your toilet, and it's super easy to use.
As parents, we know that moments of dread when our child gets their tiny fingers stuck in the door. Not only is it painful, but it can be very frightening too. Fortunately, Door Pinch Guards are here to help. Easy to install on your interior doors, these simple guards can protect your little one's delicate digits and give you peace of mind. Say goodbye to those disheartening moments and make your home a safer place for your treasured family.
Door Lever Locks: a must-have baby proofing product for parents! Keep your little ones out of harm's way with these incredibly easy-to-use locks. Bigger hands can easily operate them, but your little ones won't be able to reach them and open doors leading to places they shouldn't go. Give yourself peace of mind—and an extra layer of security—with Door Lever Locks!
No more worrying about head bumps and bruises from sharp table corners! With these transparent Corner Protectors, parents can give their curious toddlers the freedom to explore and learn to walk without the fear of blunt force injuries. Not only are these protectors designed to reduce the hazard of the furniture in the home, they are also virtually invisible, ensuring your home's aesthetic integrity is preserved. So, give your little ones the freedom to explore safely with these Corner Protectors!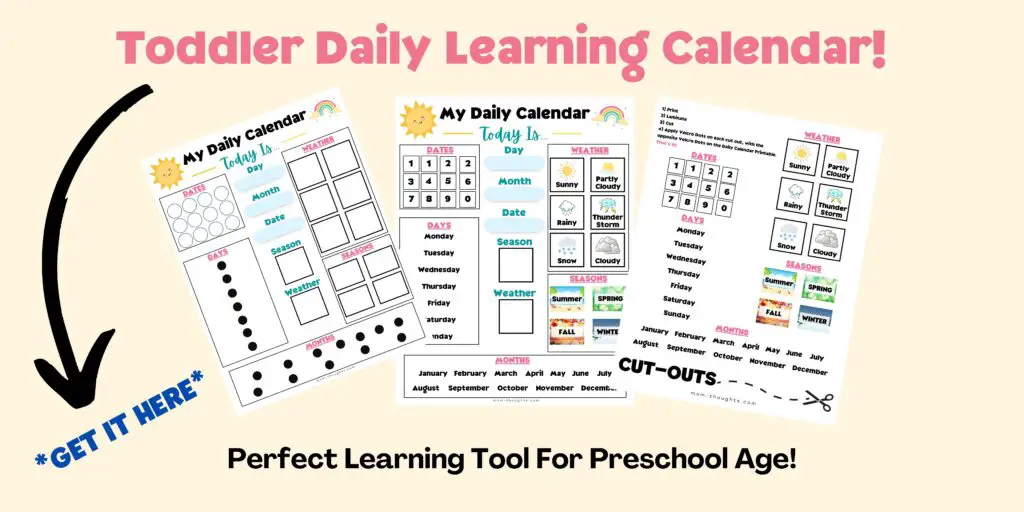 This post is all about the best puzzle storage ideas. Are your kid's puzzles overwhelming…